Here are some of the latest Fit Sessions in the Studio.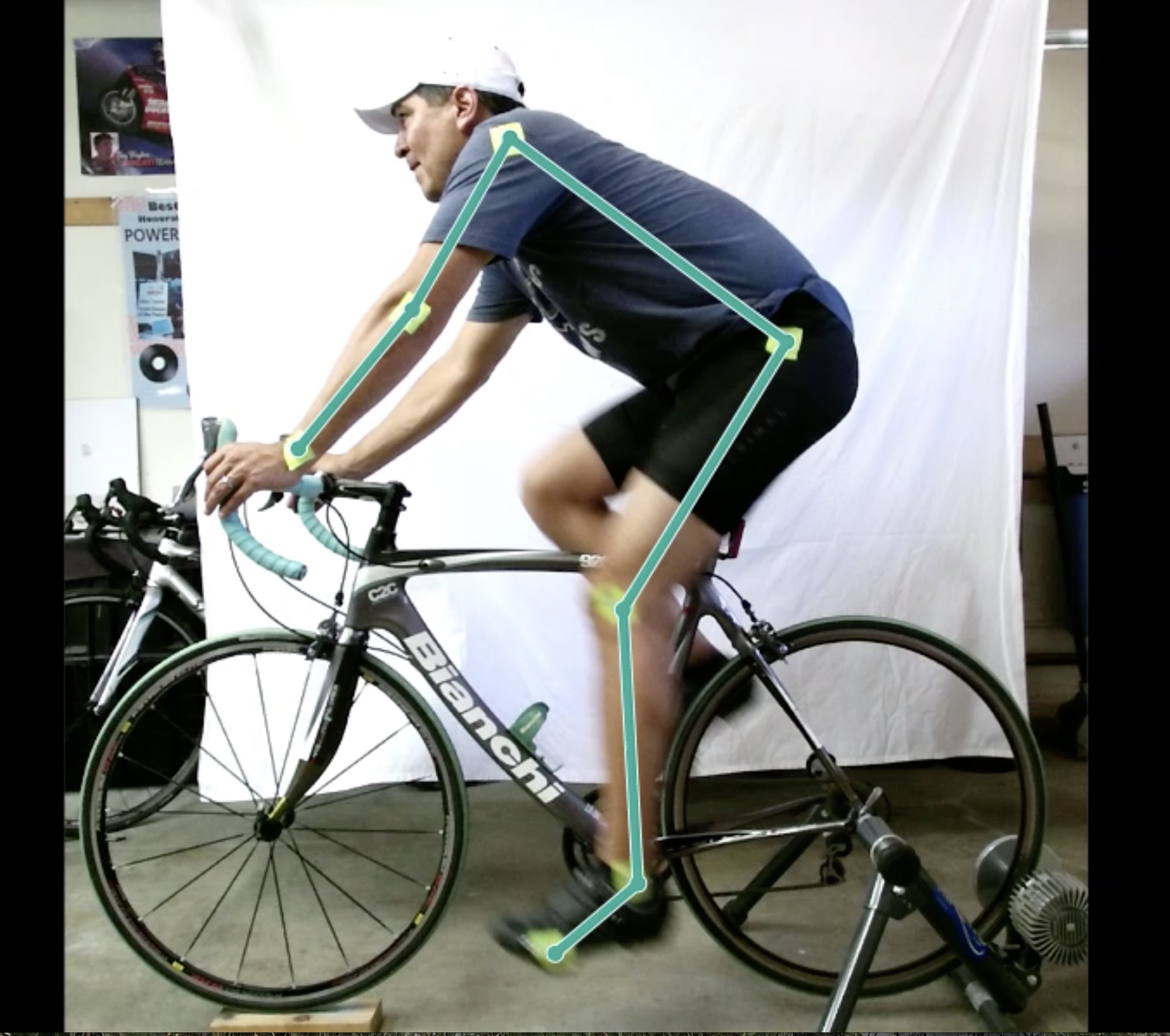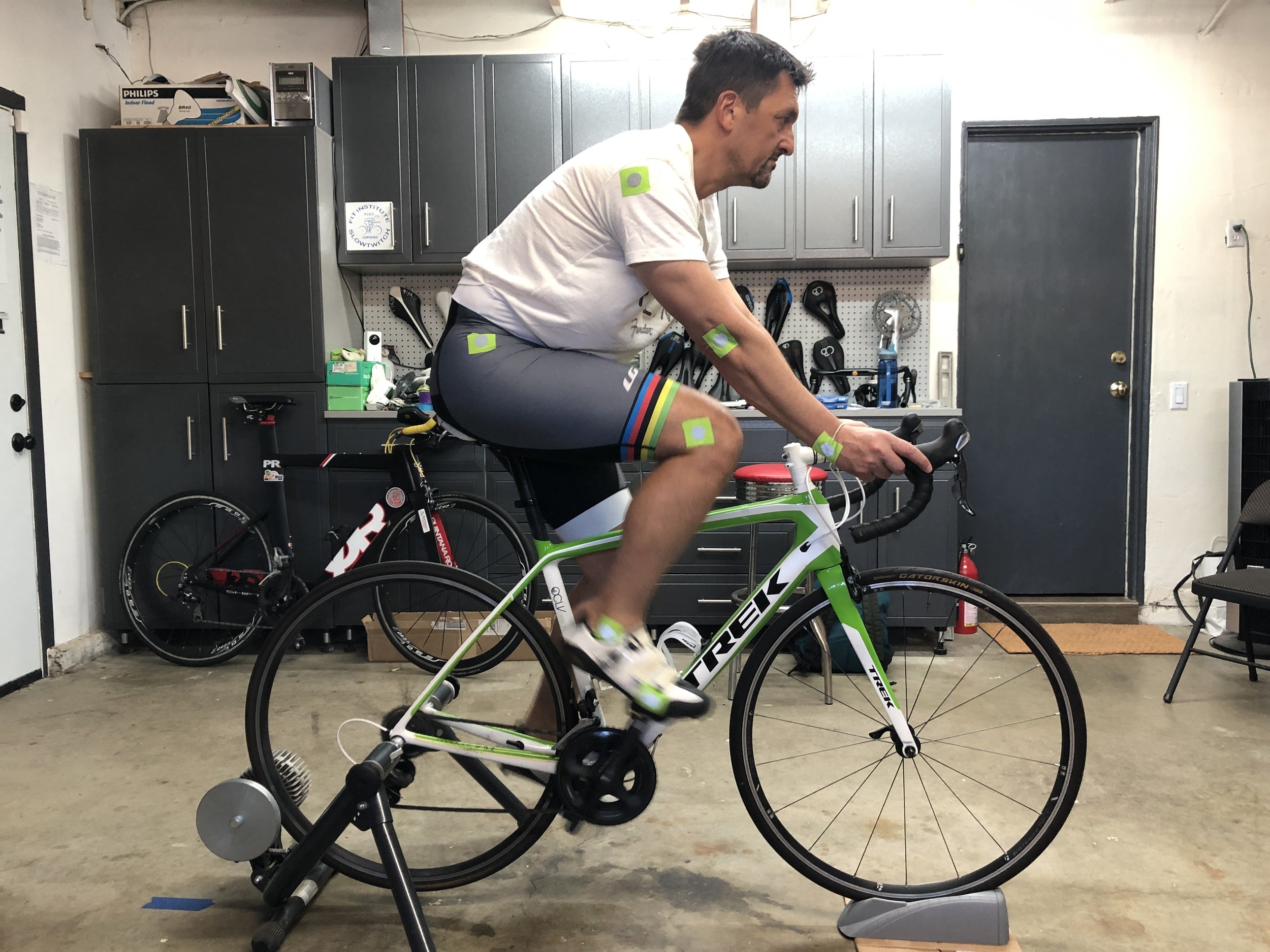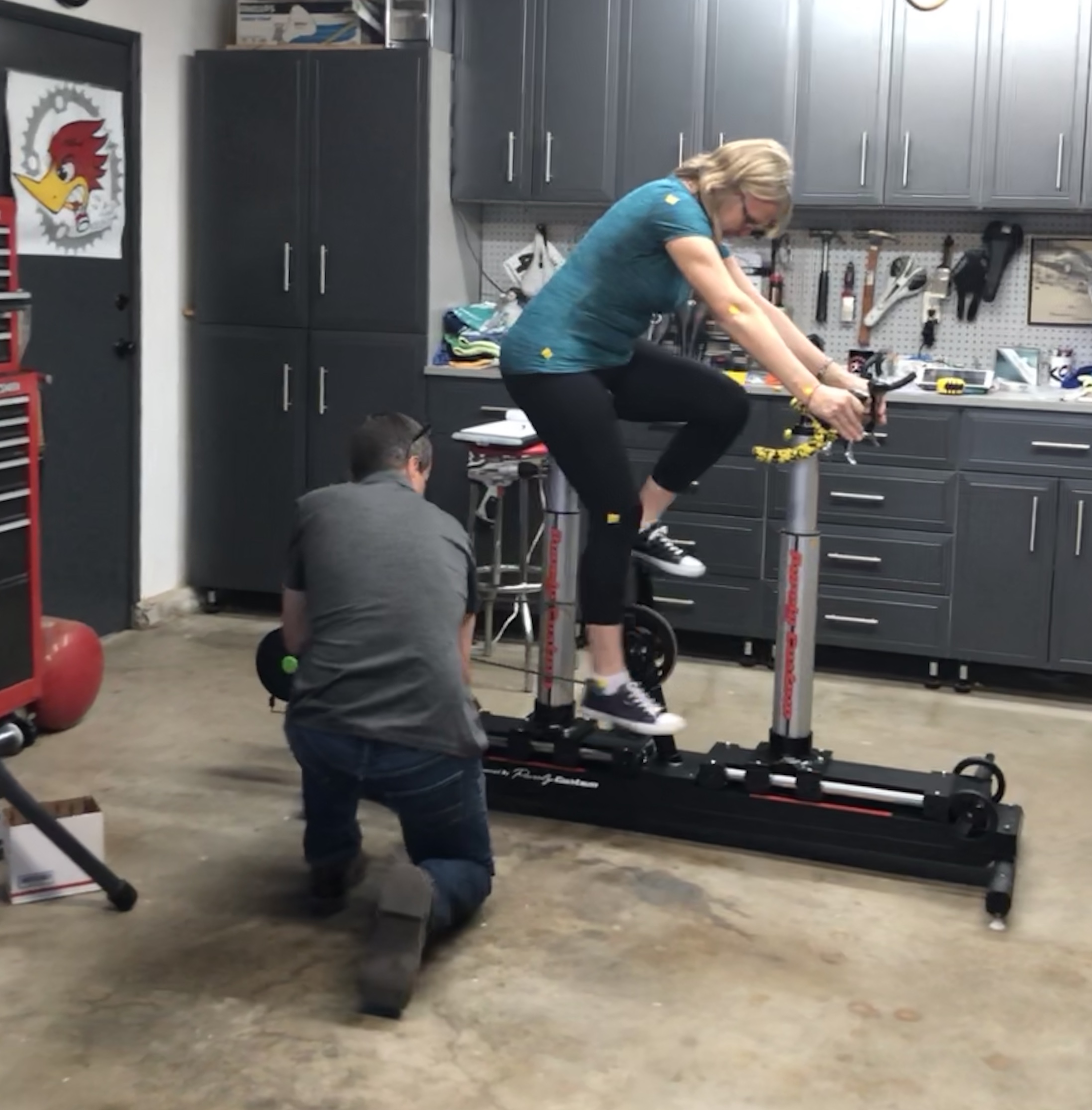 Diane J.
Getting Diane set for her first road bike.
Dick b.
Dick is an accomplished road cyclist and we were able to get him comfortable in TT position for the first time.
John s.
Getting John set up with a more comfortable road bike position after a knee replacement.
Tom R.
Getting me stretched out a bit more.